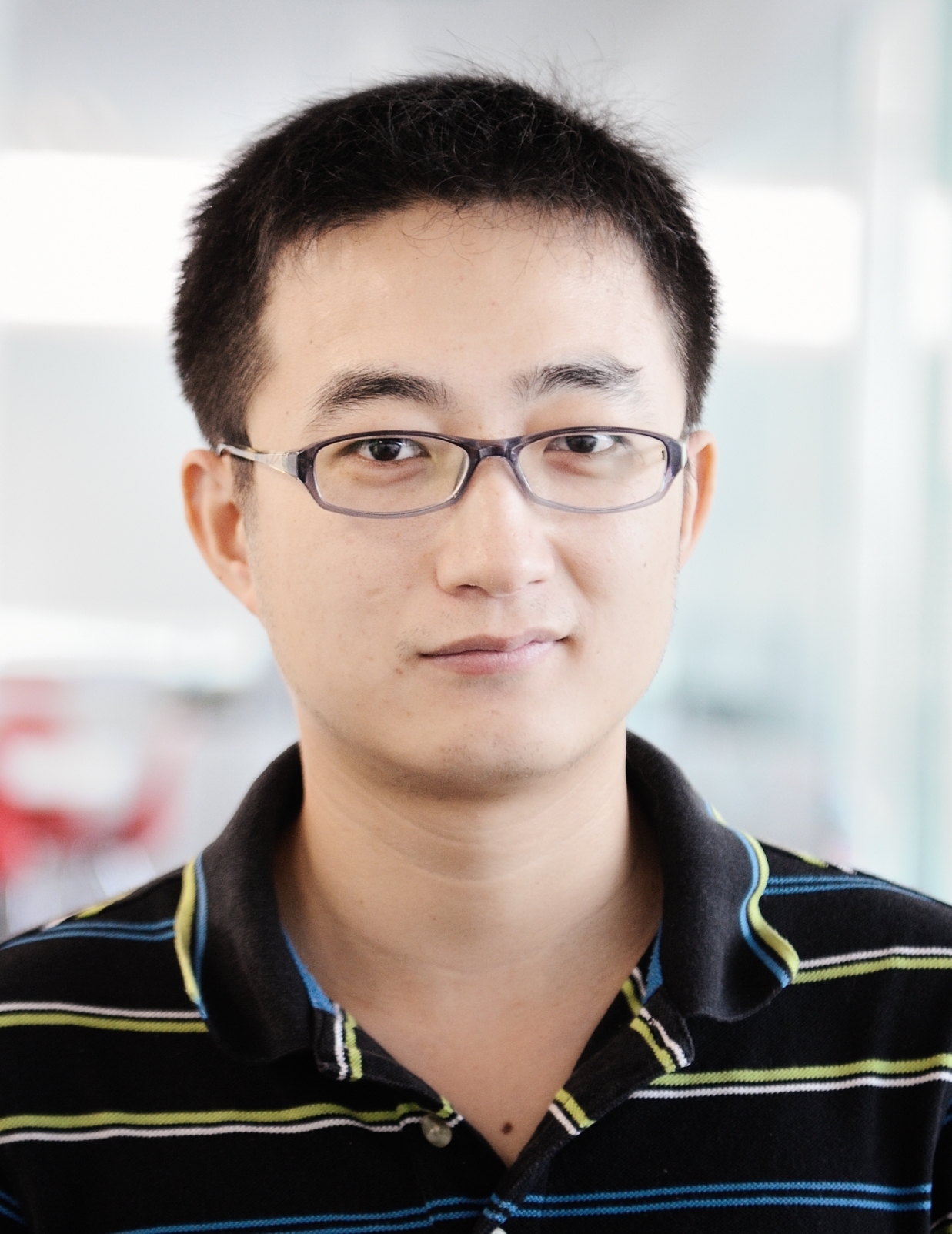 Zeng Wei (曾伟), Ph.D.
Associate Professor
Shenzhen Institutes of Advanced Technology,
Chinese Academy of Sciences
1068 Xueyuan Avenue
Shenzhen University Town
Shenzhen, P.R.China 518055

wei.zeng (at) siat.ac.cn

Wei Zeng is an Associate Professor in
Shenzhen Institutes of Advanced Technology (SIAT)
,
Chinese Academy of Sciences (CAS)
. He received his B.Eng. (2nd Upper Class Honour) and Ph.D. degree in computer sciences from the
Nanyang Technological University
. His passion on research hinges upon love for visualizations that are simple, trustful, and beautiful. His research focuses on designing interactive visualization techniques and systems to address practical needs in fields like smart cities (e.g., transportation, urban planning, and smart buildings).
Looking for
masters and interns!!!
Drop an email with your resume if you are
hardworking, creative, and well-motivated for high-quality research!
Recent News
Aug. '20: Four papers got accepted by IEEE VIS conference and selected for publication in IEEE TVCG.
July '20: Our paper 'VIStory: Interactive Storyboard for Exploring Visual Information in Scientific Publications' (an extension of the VINCI'19 best paper) got accepted by Journal of Visualization.
May '20: One paper entitled 'SD-seq2seq : A Deep Learning Model for Bus Bunching Prediction Based on Smart Card Data' got accepted by ICCCN 2020. Congrats to Zengyang Gong, Prof. Bo Du, Prof. Zhidan Liu.
Mar. '20: One paper entitled 'Deep Recognition of Vanishing-Point-Constrained Building Planes in Urban Street Views' got accepted by IEEE TIP. Congrats to Zhiliang Zeng, Mengyang Wu, and Prof. Chi-Wing Fu.
Jan. '20: One paper entitled 'Visual Interpretation of Recurrent Neural Network on Multi-dimensional Time-series Forecast' got accepted by PacificVis'20. Congrats to Qiaomu Shen.