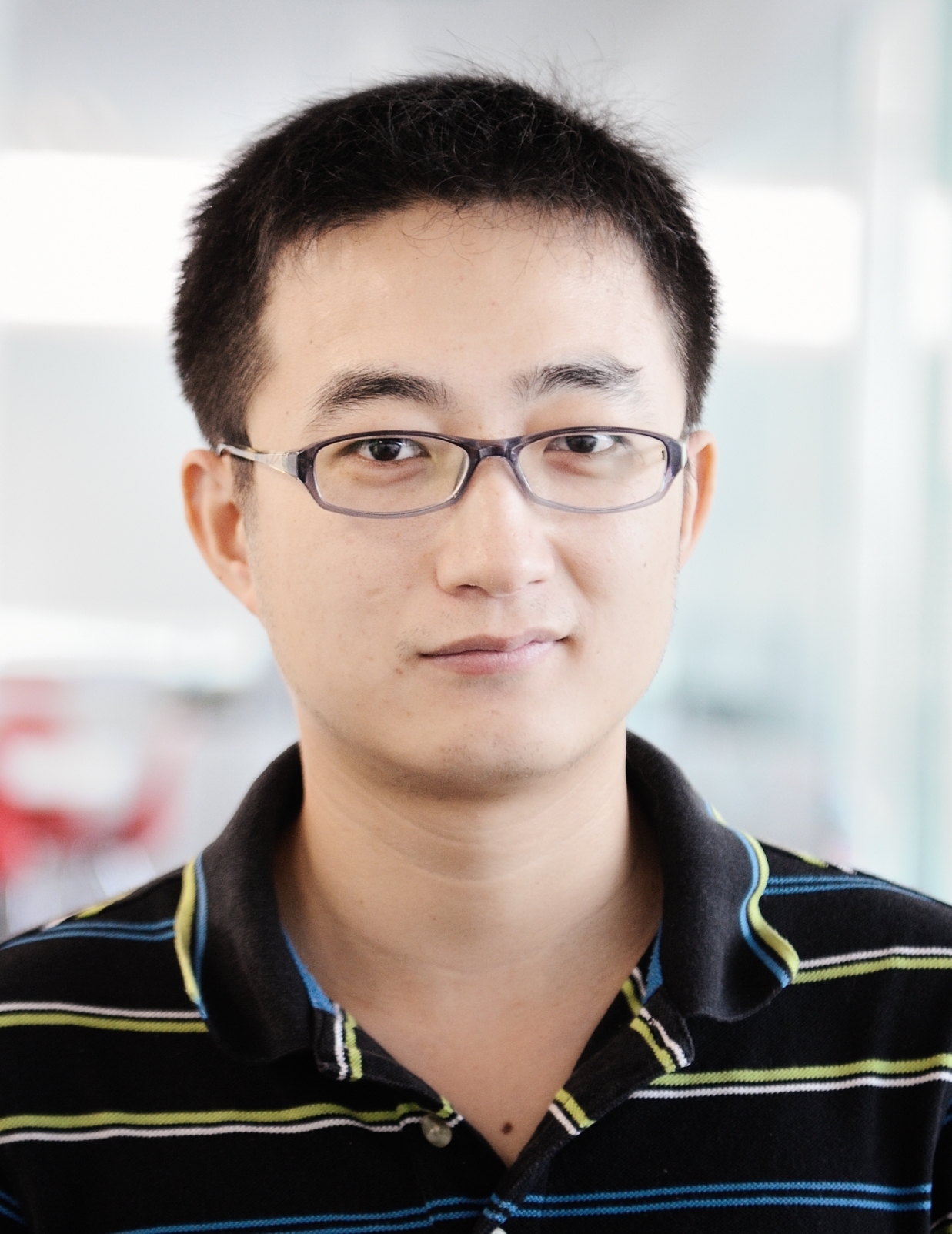 Zeng Wei (曾伟), Ph.D.
Associate Researcher
Shenzhen Institutes of Advanced Technology
Chinese Academy of Sciences
1068 Xueyuan Avenue
Shenzhen University Town
Shenzhen, P.R.China 518055

wei.zeng (at) siat.ac.cn

I am currently an Associate Researcher in
Shenzhen Institutes of Advanced Technology (SIAT)
,
Chinese Academy of Sciences (CAS)
. I received my B.Eng. (2nd Upper Class Honour) and Ph.D. degree in computer sciences from the
Nanyang Technological University
in 2011 and 2015, respectively.
My passion on research hinges upon love for visualization that are simple, trustful, and beautiful. My research focuses on designing big data-driven visual analytics techniques and systems to address practical needs in fields like smart cities (including transportation, urban planning, smart buildings), deep learning (including XAI and AI4VIS), with interests in the following areas:
analytical reasoning, including statistics, data mining and modeling
and interactive visual interfaces, including information visualization, graphics design, and VR&AR
I am looking for
masters and interns!!!
Drop me an email with your resume if you are
hardworking, creative, and well-motivated for high-quality research!
Recent News